More than just a
Central Heating
Spares Counter
If you planning a job, maybe it's outside the area. The last thing you need is to waste your valuable time attempting to locate and collect a central heating spares or a boiler part that you don't have to hand. No problem!  Account holders at Border Heating Spares and with the help of our knowledgeable staff can take what they think they may need.  Then collect, or have the items delivered. And whatever parts that aren't used, can simply be returned unopened for a full refund. No questions asked!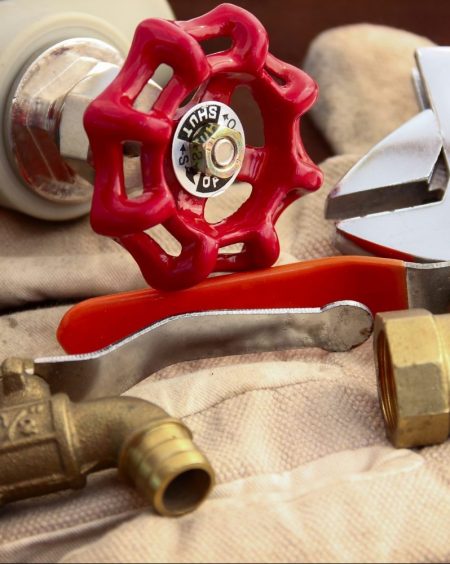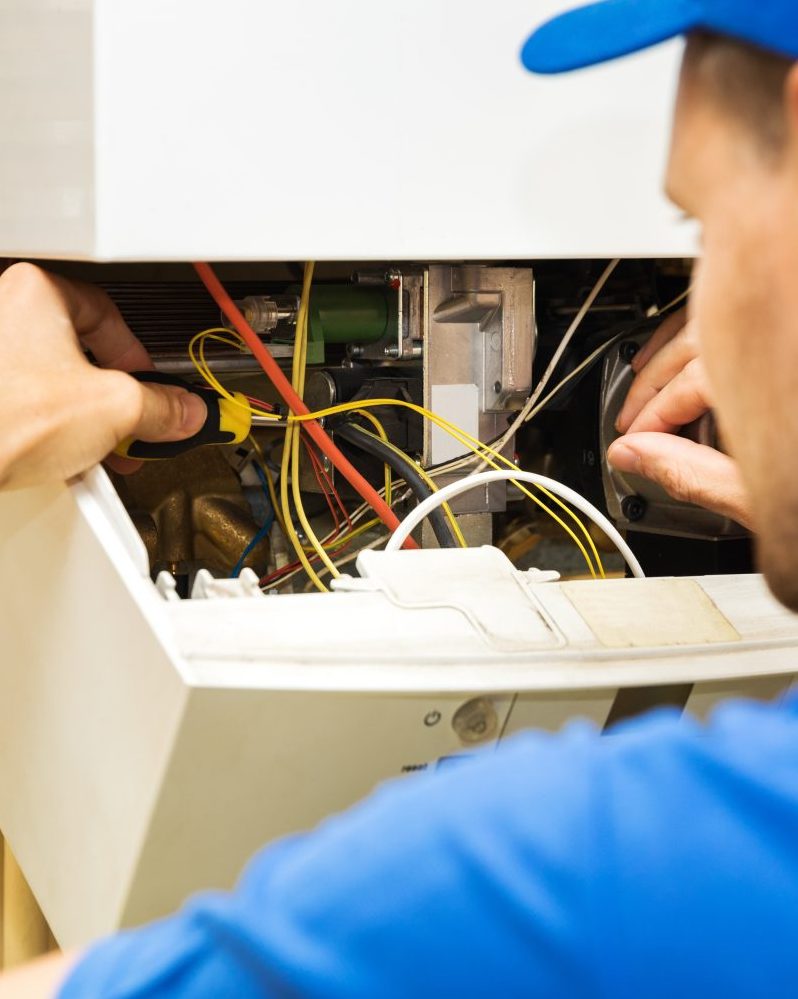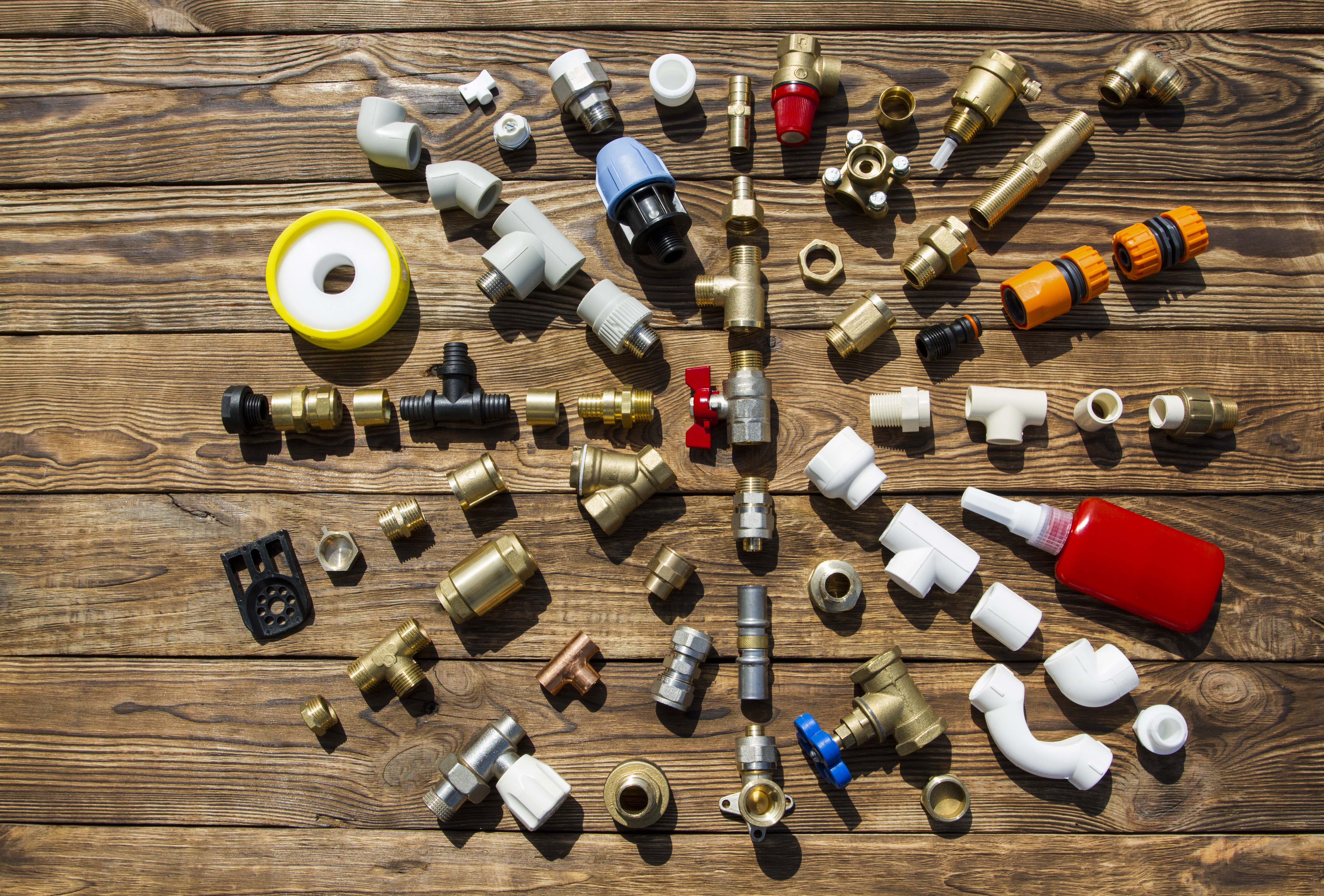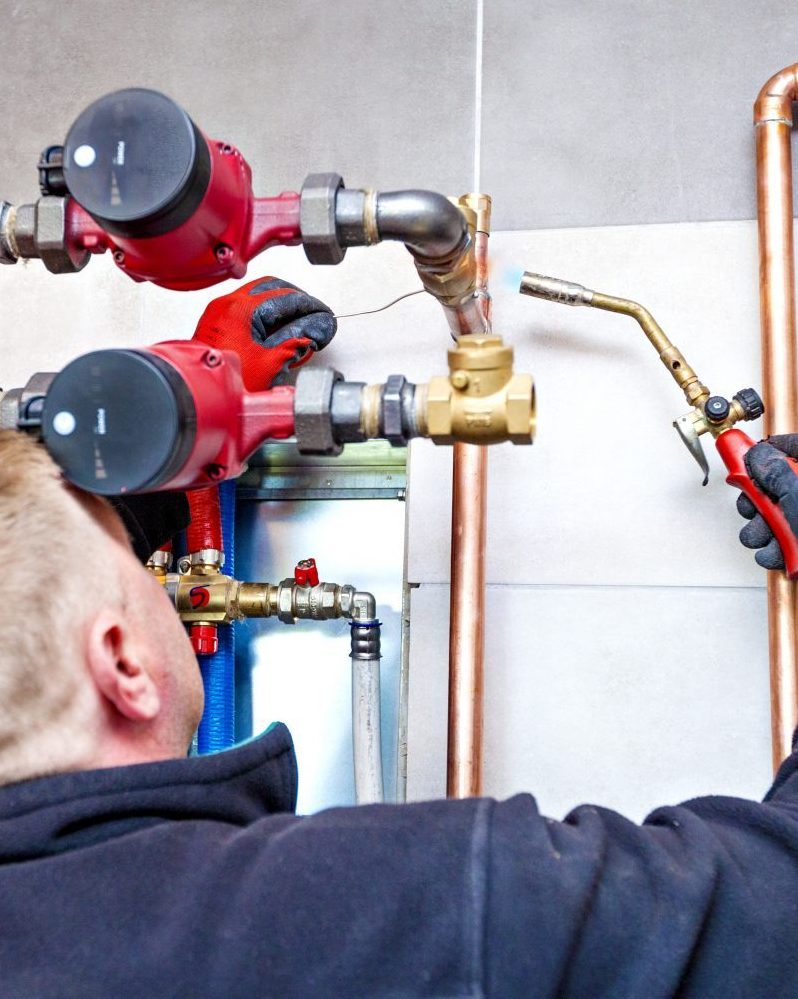 Parts
delivered to the job 
So the jobs nearly complete and then you realise you need a part, tool or additive you didn't anticipate. You don't want to have to then make a trip to collect the part and fall behind. After all, time is money and who wants to waste it travelling through traffic or waiting at a from a central heating spares counter. No Sweat! Simply call the Border Heating express delivery service and subject to availability, the central heating spare. boiler part, accessory or the tool you need will be delivered to you at the job.
Emergency Central Heating 
Spares Service
We've all been there, a troublesome job has overrun and having identified the issue and the central heating parts you need you don't have it available. The only problem is its out of hours and all the central heating spares trade counters have closed.  No worries! The Border Heating Spares main telephone number will transfer to our emergency out of hours service. And you can be sure that we will endeavour to support you as best we can by delivering the parts you need, as quickly as you need them.