Whatever the make or model of boiler 
we've got the bit 

to fit
Border Heating Spares offer an extensive range of boiler spares and central heating parts for all major brands and heating installations with most core spares and boiler parts in stock. In addition, more specialist parts are usually available the
next day delivery.
With a choice of highly efficient combi, system and heat only boilers, as well as all sizes of standard and designer radiators with the required BTU output needed for the job, along with valves and accessories to match.
To deliver the most comfortable and cost-effective heating solution we supply a wide selection of programmers, thermostats, clocks and timers; offering  total control and comfort.
Water Treatments & Filters
A wide range of chemical additives including system cleaners, descalers, inhibitors, noise reducers and sealants, as well as filters and physical inhibitors which are always in stock. Thereby maintaining the heating system in its  best possible condition.
Latest Product information and 
Industry News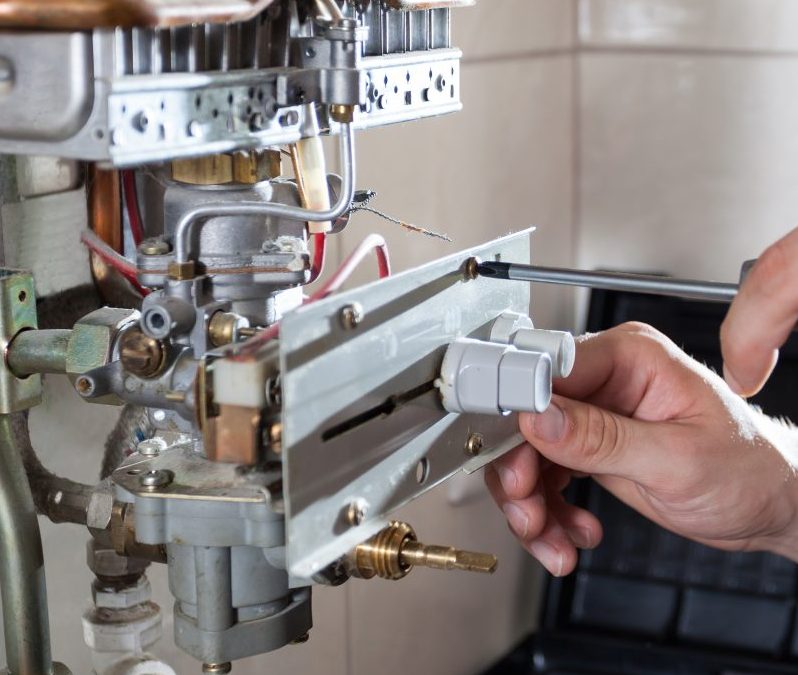 Logo of boiler manufacturer Baxi Alternative versions of Baxi Boiler Parts may be cheaper, but what could go wrong? Baxi makes sure all their parts are vigorously tried and tested to guarantee outstanding reliability as standard. Like you, Border Heating Spares put...
read more